Friday, April 3, 2015
Sanath Jayasuriya and the SLC selecting committee resigned
Sri Lankan cricket team's selection panel headed by former captain Sanath Jayasuriya on Friday resigned following the recent revamp of the SLC administration.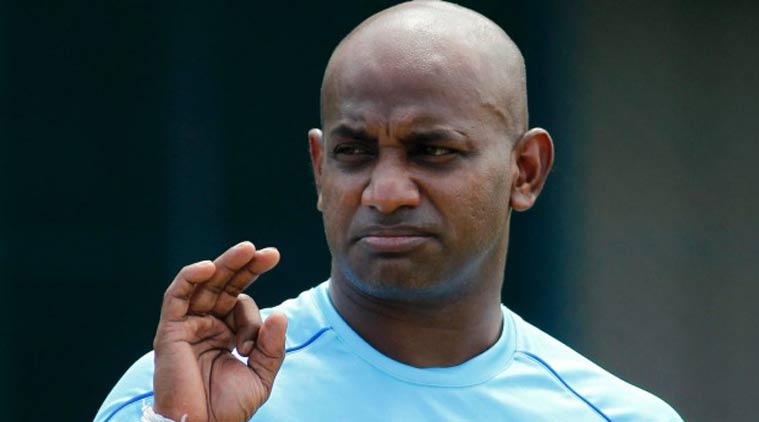 Rest of his committee members followed the chairman and tendered their resignation to the minister of sports early today(03).
Former Test Cricketers Hashan Tilakaratne, Promodya Wickramasinghe, Eric Upshantha were along with Chaminda Mendis assist Sanath Jayasuriya as the selecting committee for last two years.
A Draft of the letter of Sanath Jayasuriya